Schroedinger's Dog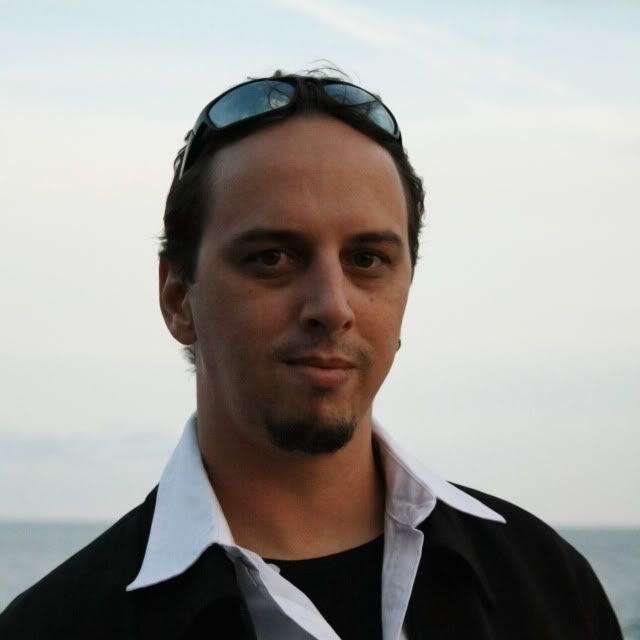 Posts: 1692
Joined: Jan. 2009
---
Quote (Doc Bill @ Jan. 06 2012,02:48)
Well, I won't tell you about the time I (apparently) had gay sex with someone who looked like Louis or whose name was Louis or who had a second cousin named Louis in a Paddington Station bar, I mean it was a dream, just to the right of Platform 9, but that's a guess...

Maybe it was King's Cross.

Maybe it wasn't Louis but ...

Anyway, I was on the trains, I was on the tubes and I was Turnham Green to South Kensington, change to Piccadilly to Green Park and from there, oh my, maybe that's where I met Louis in James Park.  Oh, I've got the vapors.

Your move.

I was having a gin & tonic while he was drinking water.

Top that!

--------------
"Hail is made out of water? Are you really that stupid?" Joe G

"I have a better suggestion, Kris. How about a game of hide and go fuck yourself instead." Louis

"The reason people use a crucifix against vampires is that vampires are allergic to bullshit" Richard Pryor