Schroedinger's Dog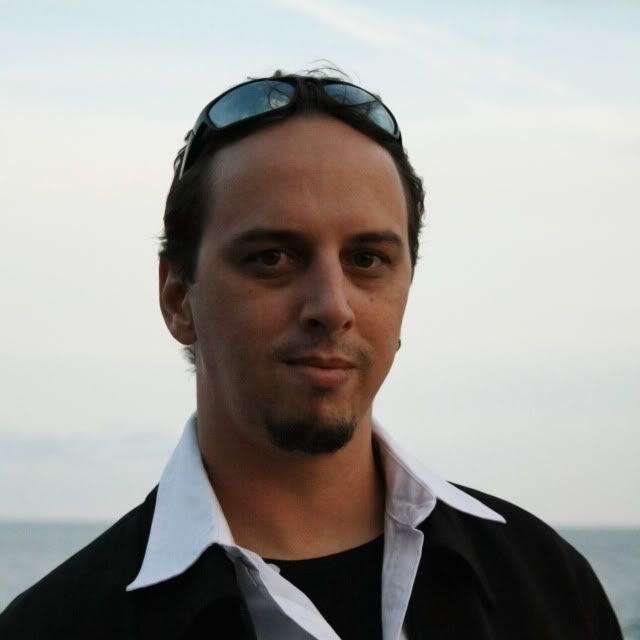 Posts: 1692
Joined: Jan. 2009
---
Quote (OgreMkV @ Nov. 20 2011,21:29)
Quote (Henry J @ Nov. 20 2011,13:09)
Quote (OgreMkV @ Nov. 20 2011,11:37)
You could show him a fractal and ask him if that is a lot of information or a little bit of information.   If he says 'a lot' then he's an idiot (well, beyond what we already knew).

If you're talking about the information needed to generate it, that would be a little. But what if you're talking about a list of the coordinates of the pixels to display it? ;)

Henry

Then we would know what he means by 'information' wouldn't we?

Ooooohhh. Sneaky!

--------------
"Hail is made out of water? Are you really that stupid?" Joe G

"I have a better suggestion, Kris. How about a game of hide and go fuck yourself instead." Louis

"The reason people use a crucifix against vampires is that vampires are allergic to bullshit" Richard Pryor