stevestory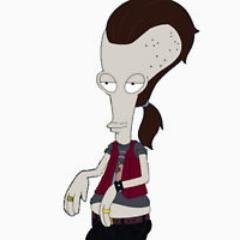 Posts: 10697
Joined: Oct. 2005
---
Quote

Robert ByersJune 20, 2012 at 12:33 am
Why would God lie about this? [a literal adam and eve -steve]
Is it settled the bible is not the word of God?
Who settled this?
The same crowd who settled evolution is true?
Why in the world would it be impossible for a original couple?
In fact if one keeps going bach kids to parents it must be that there was a original two parents?
How else?



Robert, time to go to school--yer bus is here.