Tracy P. Hamilton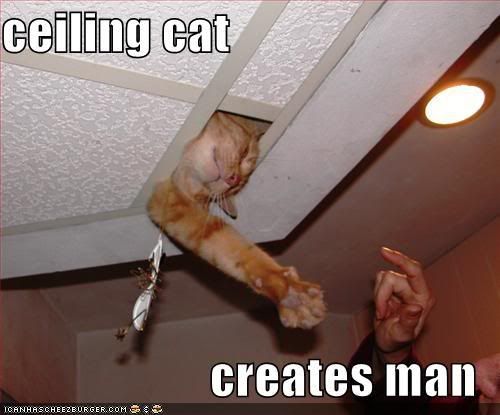 Posts: 1239
Joined: May 2006
---
Quote (midwifetoad @ Sep. 14 2011,11:27)
Quote (Schroedinger's Dog @ Sep. 14 2011,11:23)
Quote
Except for the obvious fact that our support for Israel pisses off the Arabs.


I would call wrong on that one. Israel support doesn't piss off Arabs. It pisses off Muslims. There is quite a few Arabs that happen to be Jews as well.

Interesting. I stand corrected.

Would many Jewish Arabs be living in the countries that seem to be supporting militant Muslims? Could you speculate on the percentage or the raw numbers?

Actually, there are many Arabic Christians in the region.

--------------
"Following what I just wrote about fitness, you're taking refuge in what we see in the world."  PaV

"The simple equation F = MA leads to the concept of four-dimensional space." GilDodgen

"We have no brain, I don't, for thinking." Robert Byers