Alan Fox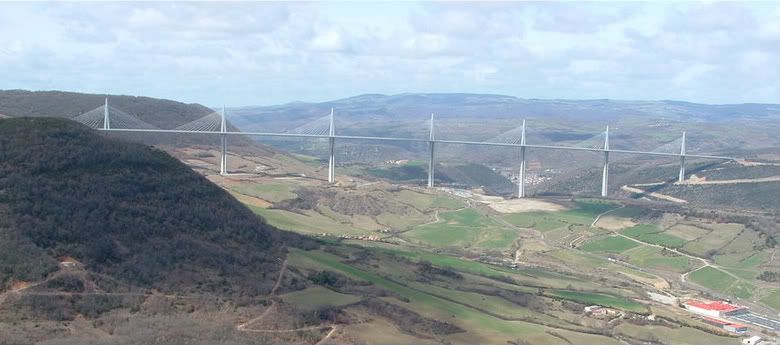 Posts: 1402
Joined: Aug. 2005
---
Quote (OgreMkV @ Sep. 12 2011,06:13)
Quote (midwifetoad @ Sep. 12 2011,10:56)
Recent research reveals that if I type a brand name into a post anywhere on the net, an ad for than brand will show up on UD the next time I visit, or soon thereafter.

Sony, iPod, Nikon, testing...

That's everywhere now.  The same cookies that maintain your login also tracks your posting habits.

I've been researching mattresses and every website with ads now has mattress ads.

That doesn't explain why I keep getting an ad for a muslim bride, though, does it, as I've never researched this topic? Though the concept does have a certain novelty appeal!