Alan Fox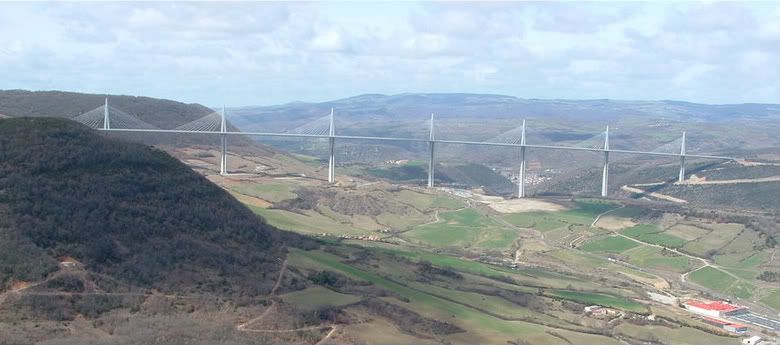 Posts: 1478
Joined: Aug. 2005
---
Quote
I have provided plenty of evidence for ID on my blog.


Then it shouldn't be too much trouble to cut and paste your best example of that evidence.


Quote
Why can't you grow some balls and leave your protectorate and actually engage the evidence?


Your posts are coming through here without hindrance, Joe. You pre-moderate your own blog. A quick glance doesn't suggest your blog is a suitable venue for a free exchange of ideas.