ERV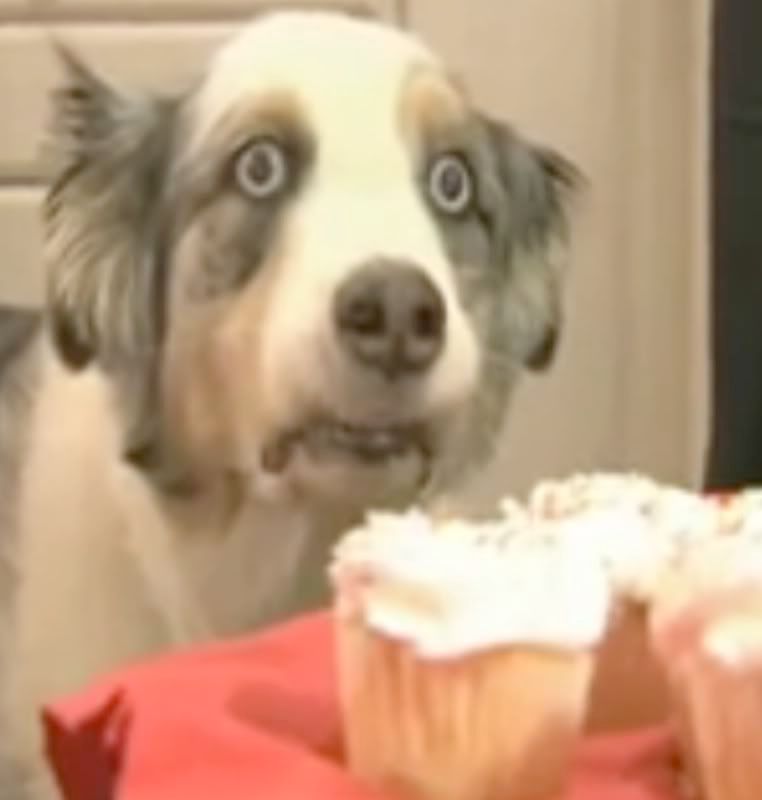 Posts: 329
Joined: Sep. 2007
---
Quote (Reciprocating Bill @ May 12 2008,19:45)
Quote (Richardthughes @ May 12 2008,11:45)
Quote (Reciprocating Bill @ May 10 2008,09:19)
Now THAT is some proper Nixplanatory formating. Very important in this fallen age.

Bill - Given your incredible success with the Nixplanitory filter, The evil atheist overlords have ask me to offer you:

PROJECT 404: Threads that are no more

I ACCEPT.

What did I just accept?

404s will be harder to track - no mere perusal of fossils embedded in the tard pits will do. Google caches can't be relied upon. Routine snapshots of UD will be needed to recover the text of 404'd threads for posteriority.

I has a hint for you, brave elf prince:
After 'The Adventure of the Disappearing ERV', I found that Yahoo cache is superior to that of Google.

Thats also how I found Marks recent 'letter from Iowa'.