stevestory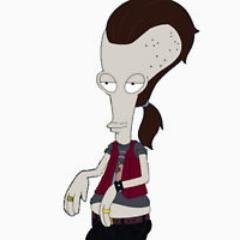 Posts: 10809
Joined: Oct. 2005
---
Quote (Ichthyic @ June 27 2007,14:51)
Quote
ban both of you? I don't want to do that.


OH PLEASE DO.

that would be just so perfect.

read your PM.

1 I don't see any reason to ban either of you.

2 VMartin, cut out the insults, and I'll have Icky do the same.

3 Further discussion of moderation should be by Personal Message.