stevestory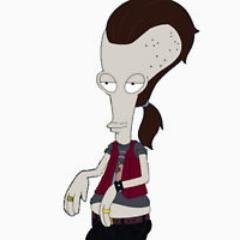 Posts: 10884
Joined: Oct. 2005
---
Quote (carlsonjok @ June 18 2007,21:52)
Quote (stevestory @ June 18 2007,20:26)
I still need to find a good sauce which is significantly hotter than Tabasco sauce, but not retarded hot like Dave's Insanity Sauce.

I guess it depends on how you define "significantly." There is a Scoville scale, with brand names, at Chilliworld.

I like the flavor that pepper sauces give, but don't seek out the heat. I personally like the flavor of this, admittedly mild, sauce:



That sauce is tasty. Pretty mild. In terms of heat vs availability, I think I'm going to go get some of the Tabasco Habanero sauce.