stevestory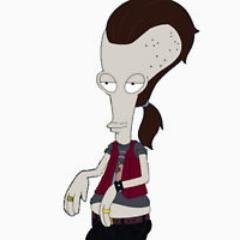 Posts: 10698
Joined: Oct. 2005
---
tonight's dinner: chicken breasts soaked overnight in Texas Pete, then doused with some store-bought jerk seasoning mix, and baked 35 mins. Drinks: Twisted Tea and some Heineken.

Conclusion: Texas Pete tastes good, but isn't remotely spicy enough.

I still need to find a good sauce which is significantly hotter than Tabasco sauce, but not retarded hot like Dave's Insanity Sauce.