stevestory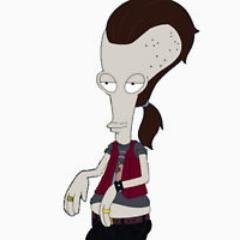 Posts: 10809
Joined: Oct. 2005
---
Finally!

Yeah, feel free to stop by anytime. We'll go have a toast to the Dover decision. I'm going to save a copy of UDOJ in case I ever want to do a blog. It's got a great, dreamy, spooky look.

I'm sure everyone here regrets that we did not play along. Well, some of us did, but it was late in the game. We'll do better next time.


Quote
I really am going to miss you all, especially Steve. Ya big lunk. I humbly beg your forgiveness for having to sacrifice you for the cause.


That's actually what tipped me off. I made some rude comments, but considering you had Davetard and JAD around, it was waaaaay below the reasonable bar. I wondered "for what purpose is this person trying so hard to shield Davetard"?

It was a good effort, and you deserve congratulations.