stevestory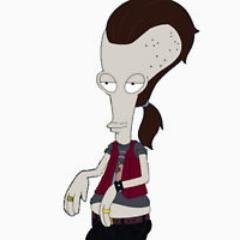 Posts: 10570
Joined: Oct. 2005
---
Here's the top of Uncommon Pissant at the moment:


Quote
January 22, 2006

On a Level Playing Field - We Win

It has come to my attention that some of our best informed ID supporters don't believe politics are important to winning and that science education is the key. Now I dearly love science but without politics providing us a level playing field our arguments from math and science are doomed to being censored.
(more…)
Filed under: Education, Legal, Courts, Laws, Constitution — DaveScot @ 1
4 pm
Comments (0)


Yeah, that's the problem. IDers have focused too much on science, not enough on PR.