stevestory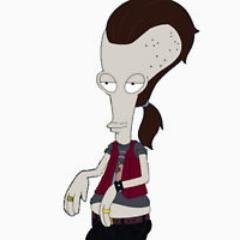 Posts: 10698
Joined: Oct. 2005
---
Quote (George @ April 09 2007,18:11)
I was off work sick for the past week and dropped in a few times to catch up after an absence of months and see if anything new had happened in IDville. Radical new experimental breakthroughs? Fascinating new theoretical insights? A half-assed chance of ramming something through the courts?

Nope.

It seems the highlight is that DaveTard is on a diet.

Yeah, they aren't even publishing their fake science journal since Judge Jones's ruling.

They got nothing. They've entered the phase the regular creationists entered in 1987. Kick back, discard that early, naive hope of revolution, sell a few books to the rubes, get a few plane tickets now and then to 'conferences'.