stevestory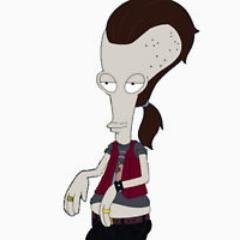 Posts: 10886
Joined: Oct. 2005
---
mike1962 is a tard
Quote

"Most chemists believe, as do I, that life emerged spontaneously from mixtures of molecules in the prebiotic Earth. How? I have no idea."
That says it all. Religion masquerading as science.
Obviously being a "scientist" is no guarantee against being a fool.




The idea of a UDer calling George Whitesides a fool is hysterical.