stevestory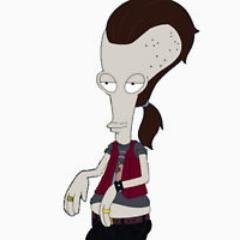 Posts: 10817
Joined: Oct. 2005
---
Quote (phonon @ April 01 2007,21:37)
shaner74 misses the point entirely:

Quote
"Most chemists believe, as do I, that life emerged spontaneously from mixtures of molecules in the prebiotic Earth."

Another ode to materialism (yawn). Golly why can't we figured this stuff out? ID is supposed to be the science-stopper right??

It's definitely the Journal Stopper.