stevestory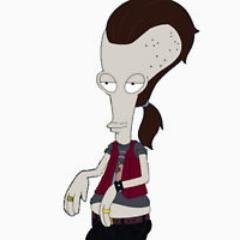 Posts: 10879
Joined: Oct. 2005
---
Quote (OgreMkV @ Nov. 12 2012,19:03)
Out of curiosity, is there any role for Steve to play?

They're all roles for Steve. But who I am, or anyone is, is context dependent. It's about how the relative strengths of your values change depending on the circumstances. For example, if I'm talking to the faux news guy at work, the value of getting along overshadows the value of being right. If I'm arguing with a respected physics colleague, it's the opposite.

While Facebook is great for some roles, it can't map to all of them.