Tracy P. Hamilton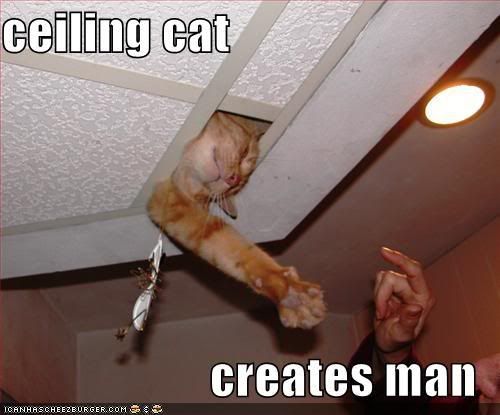 Posts: 1224
Joined: May 2006
---
Quote (JohnW @ Dec. 12 2011,15:17)
Quote (forastero @ Dec. 12 2011,13:10)
Quote (Tracy P. Hamilton @ Dec. 12 2011,08:00)
Quote (forastero @ Dec. 12 2011,01:30)
Quote (Tracy P. Hamilton @ Dec. 10 2011,16:55)
Quote
Fossil fuels have been burnt by humans for thousands of years, as has wood, which according to recent findings actually emits more carbon than coal.


Oh, that takes a special brand of stupid to say.

Wood emits no net carbon as it is a renewable fuel.

Burning wood releases Co2, which has carbon.

Ah so then you admit 99.9% fossil fuels are from a unique catastrophe in the past.

and growing trees absorbs carbon, which absorbs CO2 which any middle schooler would understand as part of the carbon cycle.  Forastero is not alone in his IDiocy of only considering just CO2 out, there are politicians who think they should stop breathing to emit CO2.  I agree on the stop breathing part, but only because the world needs fewer people pandering to IDiots.

As far as catastrophic processes go, all I have seen is forastero's attempts to do whatever the hell it thinks it is doing.

Yeah but beyond middle school and political correctness, you  realize that fossil fuels are sequestering lots of Co2, as does char, lime stone, carbonate rocks, water etc...etc...

Oh and trees also sequester the Co2 released from burning coal.

This is why the muppet is entertaining -  he tries to paraphrase things he doesn't understand, and ends up telling us that atmospheric carbon dioxide is sequestered in fish.  

Maybe they're in an aquatic refuge.

Forastero is merely alluding to the fact that around half of the CO2 excess is absorbed by the ocean short term. Nothing about fish, but being clear is not on its agenda.

--------------
"Following what I just wrote about fitness, you're taking refuge in what we see in the world."  PaV

"The simple equation F = MA leads to the concept of four-dimensional space." GilDodgen

"We have no brain, I don't, for thinking." Robert Byers