Tony M Nyphot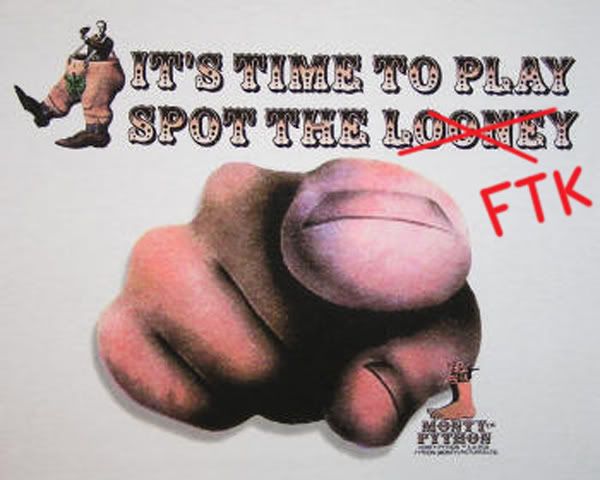 Posts: 189
Joined: June 2008
---
Quote (Arden Chatfield @ Jan. 21 2009,11:08)
Quote (Tony M Nyphot @ Jan. 21 2009,10:08)
Quote (Arden Chatfield @ Jan. 21 2009,11:05)
Quote (Tony M Nyphot @ Jan. 21 2009,10:00)
An exchange that shows one of the reasons I love coming here...
             

Quote (midwifetoad @ Jan. 21 2009,09:00)
But I got a Shun knife for Christmas, and jobs like chopping vegetables are transformed.

That, plus you can have the knife factory resharpened forever for the price of postage.


         

Quote (stevestory @ Jan. 21 2009,09:31)
knife factories get dull?


         

Quote (Arden Chatfield @ Jan. 21 2009,10:47)
   
Eight hours a day on the floor, five days a week, day in day out, same thing every day, no chance of promotion, I can see that.



Well that...and realizing that without AtBC, I would never have learned about Arden's mum, who never needs sharpening.

I get my knife sharpened at your mom's house at least once a week, ifyouknowwhatImeanandIthinkyoudo...

Yes, I'm afraid I do and distresses me greatly...she died 20 years ago.

Nah, she just smells like it.

No, I think that's steve's st^inky onions...

--------------
"I, OTOH, am an underachiever...I either pee my pants or faint dead away..." FTK