Schroedinger's Dog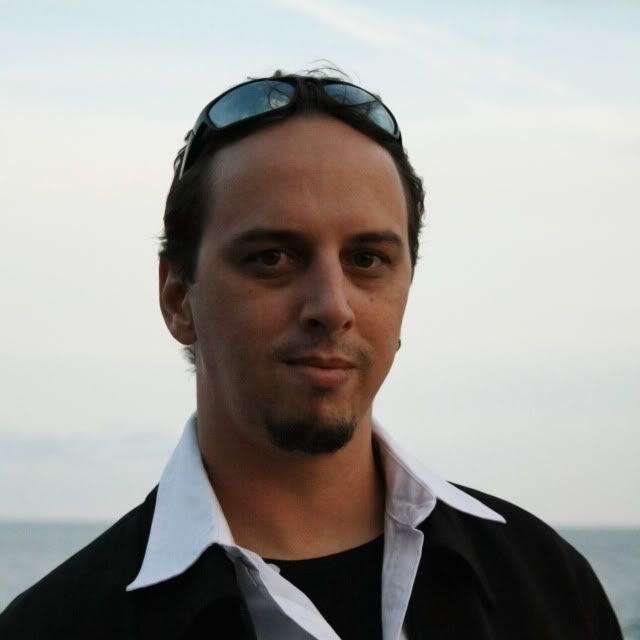 Posts: 1686
Joined: Jan. 2009
---
Quote (k.e.. @ Aug. 25 2012,16:47)
Quote (Henry J @ Aug. 24 2012,20:13)
Quote (OgreMkV @ Aug. 24 2012,06:53)
Quote (k.e.. @ Aug. 24 2012,07:40)
Quote (Henry J @ Aug. 24 2012,05:03)
Quote (afarensis @ Aug. 23 2012,19:29)
Quote (Schroedinger's Dog @ Aug. 23 2012,13:49)
Quote (Amadan @ Aug. 23 2012,18:05)
Quote (k.e.. @ Aug. 23 2012,15:43)
Quote (Henry J @ Aug. 22 2012,18:25)
Quote (OgreMkV @ Aug. 21 2012,12:07)
Quote (JohnW @ Aug. 21 2012,13:05)
Quote (OgreMkV @ Aug. 21 2012,10:50)
Quote (Schroedinger's Dog @ Aug. 21 2012,12:30)
Quote (midwifetoad @ Aug. 21 2012,17:39)
Quote (OgreMkV @ Aug. 21 2012,10:14)
Quote (k.e.. @ Aug. 21 2012,09:15)
Quote (OgreMkV @ Aug. 21 2012,15:43)
Quote (Schroedinger's Dog @ Aug. 21 2012,07:16)
Quote (Reciprocating Bill @ Aug. 21 2012,13:10)
Quote (midwifetoad @ Aug. 21 2012,01:01)
Rumor is that Akin is withdrawing. No word on whether it's legitimate.

"Withdrawing." Heh.

Pulling out?

Apparently he has a lack of stamina for hot contests.

Oh that was limp.

I never have firm idea on how to handle these things.

Sorry. I seem to have been premature.

I cannot condom this type of pun cascades!

Someone's about to be defending in a paternity suit.

It'll never stand up in court.

The judge's office, however, is a whole 'nother story.

It's on an upper floor of the building?

Friends in thigh places?

The Statute of Limitations has run out on that.

Or as they say, "Cop, you late!"

Your*

ETA: scratch that, "latte" is with 2 't's. Sigh...

Should have used the rhythm method ...

You mean you were off key?

Just flat ....see

It wasn't "flat"... just needed some assistance.

Assistance is futile.

It's getting hard to find good help

It's very psychedelic going up and down the cascades...

--------------
"Hail is made out of water? Are you really that stupid?" Joe G

"I have a better suggestion, Kris. How about a game of hide and go fuck yourself instead." Louis

"The reason people use a crucifix against vampires is that vampires are allergic to bullshit" Richard Pryor