Schroedinger's Dog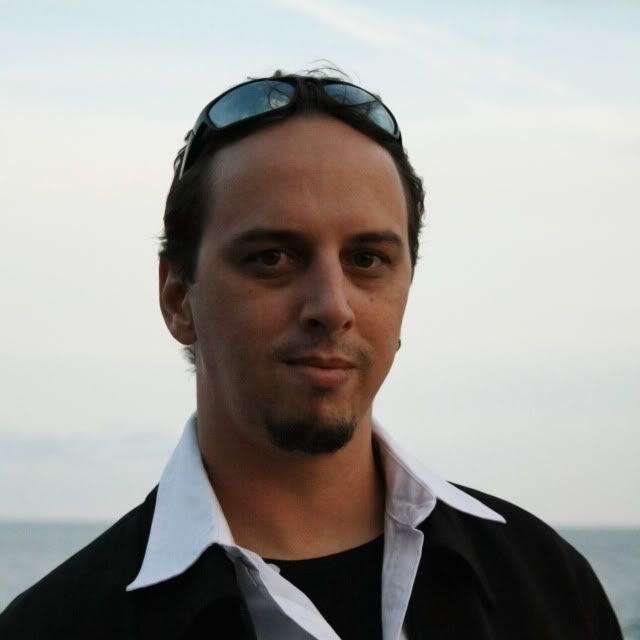 Posts: 1686
Joined: Jan. 2009
---
Quote (Roland Anderson @ Nov. 28 2011,21:48)
Quote (Schroedinger's Dog @ Nov. 28 2011,12:01)
Roland: I will admit to being a bit tired to do the research work for you, but this small exemple by Tis'Himself should help you understand what I mean:



Quote
Would one of you guys pretending the cartoon isn't sexist please show how it supports women? Come on, you're all so sure it's not sexist, so give us some evidence it's pro-women. Or are you all too intellectually dishonest to deny your male privilege?



Now, what do you think is wrong with this comment? Because, "Roland" you are having a very sexist attitude right now, what with you being named "Roland". This is not pro-women at all!

I do acknowledge that we have diferences in our views, I do acknoweldge that I'm wrong on many things, but one thing I'm not wrong about is the crazy dogmatic view of the FFTB regulars. Do your research!

You're the one who's asserting Pharyngula has been taken over by fundamentalist feminists - I was thinking you might have done the research yourself before making the assertion. And if that's the best evidence you can come up with even at a cursory glance then I'm sorry I'm not convinced.

I don't think your point that I have a man's name is terribly relevant.

Again, I didn't assert that the FTB regulars' view is crazy and dogmatic, you did. So you do the research. Convince me. I am perfectly ready to be convinced.

Reading comprehension much? I never said you asserted anything.

I DO assert that Pharyngula has been taken over by radical feminists. Yep, I totaly own up to that. Whatever PZ does about it is his own problem. Want to go check what Skeptifem (one of PZ and Watson's "allies") has to say about feminism?


Quote
"Q: Do you hate men?

A: Most of them, because of what most men do. Most men watch pornography (like ninety effing percent). Men are the vast majority of violent criminals (including rapists), johns, and world ruining politicians. Men are the vast majority of religious figures who teach things like male supremacy and obedience to husbands. Men are the vast majority of gropers, flashers, and cat callers. It isn't that I blame men who don't do this stuff for the actions of men who do, but most men don't seem to see anything wrong with it. The vast majority think that the milder behaviors in this list are totally acceptable and in effect endorse the shitty behavior of other men by not speaking up about it.

Almost all men are brought up to idealize violent masculine dudes (He-Man, Rambo, football players, the punisher, superman, etc). A rare man can stop listening to the cultural programming and act decent, but I assume a man is a sexist jerk until he proves otherwise. It is for my own personal safety and sanity. "


Or Marcotte (another of their allies)?


Quote
I've been sort of casually listening to CNN blaring throughout the waiting area and good fucking god is that channel pure evil. For awhile, I had to listen to how the poor dear lacrosse players at Duke are being persecuted just because they held someone down and fucked her against her will—not rape, of course, because the charges have been thrown out. Can't a few white boys sexually assault a black woman anymore without people getting all wound up about it? So unfair.


To note: the plaintif in the Lacrosse case was lying all along...

Shall we continue with PZ's allies?

--------------
"Hail is made out of water? Are you really that stupid?" Joe G

"I have a better suggestion, Kris. How about a game of hide and go fuck yourself instead." Louis

"The reason people use a crucifix against vampires is that vampires are allergic to bullshit" Richard Pryor