Ftk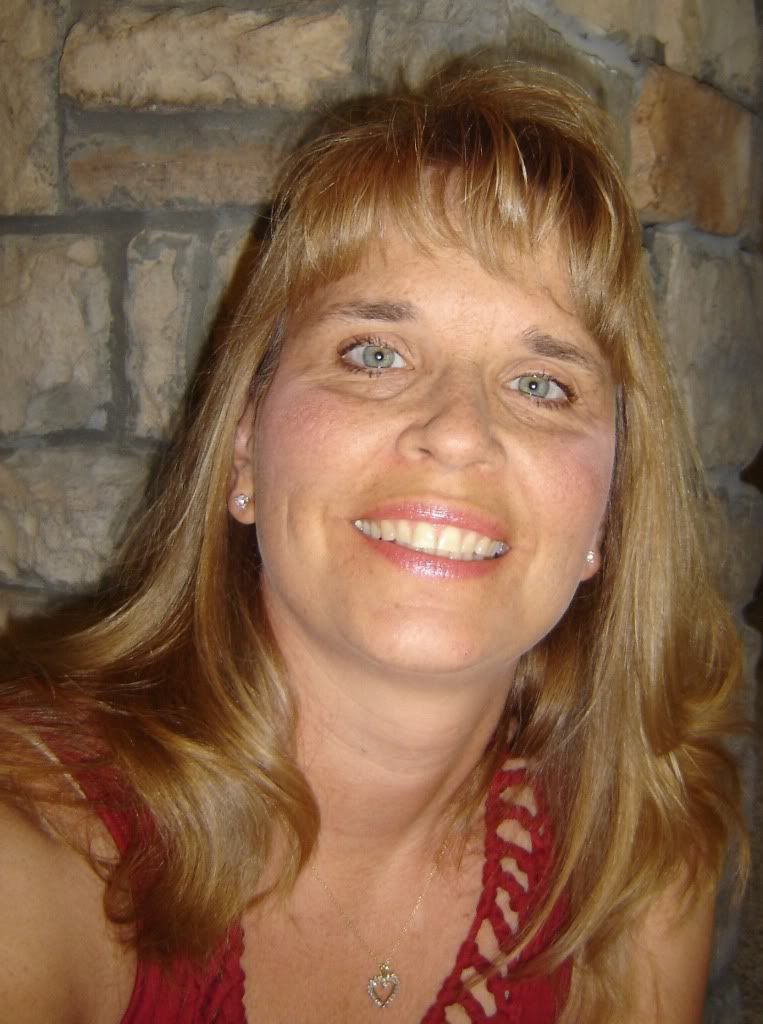 Posts: 2239
Joined: Mar. 2007
---
Quote (Stephen Elliott @ Dec. 01 2011,12:52)
Quote (Ftk @ Dec. 01 2011,09:56)
I just had a chance to get to the part where BWE gets banned.  hahahahahahaha...omg.  PZ bans (puts up a sign against skepticon) him from his little blog (ice cream shop) because he feels insulted.  

Oh, this is unbelievably entertaining.  Honestly, PZ is nuts.  Someone has to just come out an say it.  The man needs meds.  He really, really does.  And, the Skepticon folks and PZ's followers?...scary...very, very scary.

Is that really Elizabeth Little?  Someone said it's "Feeble" writing as EL.  Whomever it is, she/he certainly is blowing them all out of the water without using any of their own special debate skills of ridicule and mockery.  They all look ridiculous cursing and mocking her.  Might think of getting her to be your spokesperson for atheism.  Kick that 'ol PZ out the door and all his hateful followers with him.

Have you considered this yet FTK? You are looking at absolute evidence that no "atheist conspiracy" actually exists. Atheists are arguing against one another about a Christian's actions/beliefs. This should blow out of the water all those ID/Creationist claims to a conspiracy. There isn't one.

Think again about how this is being done in full public view. Atheists do not follow a "party line". You can actually see that.

Perhaps, deep down inside yourself, you know this. Wasn't it this site you came to for advice when you where genuinely afraid about Japan's reactors?

Think about that. There are implications.

Stephen, first of all, I'm don't think I've ever argued that there is an "atheist conspiracy". If I have, I was being extremely emotion about the topic.

Atheism is just like any other -ism. There are vast differences in belief between people who might be considered to fall under one of them.

Obviously, we know that PZ, the "four horsemen", et. al. want religion to cease. They feel it is their callilng to put an end to it, and thereby free the world to finally experience vast peace and understanding. We know that will never occur, and they are fools, the lot of them. Some might consider them conspiratorial, merely because they are a working force to stop religion at all cost. I don't view them this way, but arguments could be made for it.

Most home grown, run of the mill atheists aren't anti-theists. They don't run to see Dawkins speak as if he were Billy Graham. They don't slam religion at every turn. They don't go to Skepticon conferences, etc..

You'll find the same thing in religious circles, of course. All degrees of belief and acceptance of those beliefs. There is bad religion...there is bad atheism. This is why I still, to this day, view atheism as a religion. I see no difference in actions, only in whether they believe in a God or not. They still put their faith in something...it's just "science" or "naturalism". It does take faith to be an atheist. But, please, let's not argue that one again. I'm just saying, my views haven't changed in that regard.

I don't understand what I'm to think about? What implications? Why is it is so odd that I would come here looking for answers in regard to the Japan reactors? There are scientists in this forum, correct? I'm fairly comfortable posting here and asking questions. What's the big deal? You mean just because I don't agree with most of you in regard to ID/evolution, that I would think you know nothing???? What kind of sense does that make?

I've gone to ERV's blog at least a couple times with questions directly related to HIV because that is her field. I think she is good at what she does when she sticks to her field. I've always found those posts helpful and interesting. Do I therefore believe that she is accurate about every topic in the ID/evolution debate. Of course not.

--------------


"Evolution is a creationism and just as illogical [as] the other pantheistic creation myths" -forastero