stevestory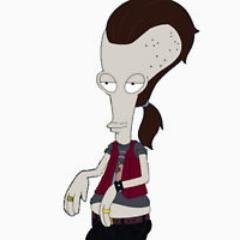 Posts: 13161
Joined: Oct. 2005
---
Quote
28
Jerry
April 7, 2021 at 5:28 am
I do not read most of what BA77 writes. It's too TLDR. But when I do, it is usually very content full and relevant.
...


LOL

Everybody knows that the sign of a great communicator is that even people who agree with you don't want to read your shit.