stevestory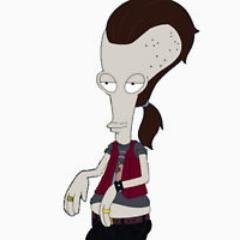 Posts: 13172
Joined: Oct. 2005
---
Quote (Acartia_Bogart @ April 06 2021,21:18)
Holy shit. Did I just see this?


Quote
Count Of Crisco
April 6, 2021 at 7:15 pm
I'm not sure what BA77's background is, but she obviously doesn't have half the intelligence, education or reasoning power that Viola Lee does. Any fool can cut-and-paste massive tracts of cherry-picked nonsense, but it takes an intelligent person, like Viola, to actually ask pertinent questions, listen to the responses, and develop an opinion, rather than selectively pick the data that supports your pre-determined opinion.

Holy fuckballs