stevestory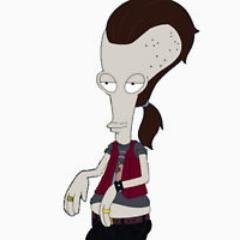 Posts: 13172
Joined: Oct. 2005
---
Quote
11
Steve Alten2
April 6, 2021 at 5:19 pm
Viola Lee " Hi BA. 1. I am not a materialist."

You would think that he would catch on after the fiftieth time you told him. 🙂

Sadly, there are a few who automatically assign people to a specific category after they disagree with them on something. I guess it makes it easier to dismiss their views. It's lazy, but if it makes them feel better with their lives. Who are we to argue.


Linky

BatShit77 is either dishonestly misrepresenting VL, or has a serious learning disability.