stevestory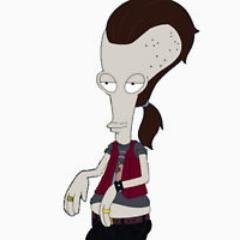 Posts: 13172
Joined: Oct. 2005
---
Quote
3
Polistra
April 5, 2021 at 3:43 pm
Good interview, but I doubt that there's any point in communicating the philosophical details. Learning happens only by experience, and everyone experiences a soul.

The problem isn't lack of communication from our side, it's too much communication from the satanic side. Getting people to cut loose from major media is more crucial than getting them to hear the alternative. Most people know the truth, and most people can see the truth after they disconnect the direct pipeline from Satan and remove the theory goggles.
Linky