stevestory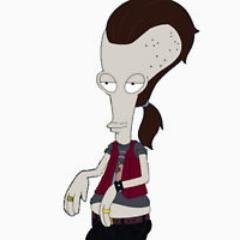 Posts: 13172
Joined: Oct. 2005
---
Quote
221
Steve Alten2
April 5, 2021 at 1:20 pm
Kairosfocus, "SA2, there you go again on an irrelevancy. KF"

How is the fact that ID opponents are using logical fallacies irrelevant? And how is the fact that ID proponents are taking the bait irrelevant?

Why is it so important to you that the designs in biology be un-flawed? I think I know but I don't want to put words in your mouth. I will leave that tactic to you.
LOL