LarTanner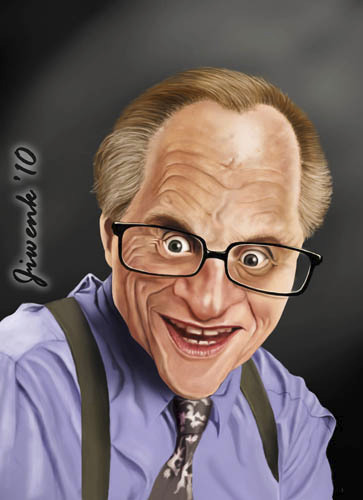 Posts: 36
Joined: Dec. 2015
---
Bornagain says this:

Quote
For instance, in support of the claim that it is 'crazy', I can reference the fact that no material object can travel the speed of light, much less travel faster than the speed of light, and that the milky way galaxy itself is on the order of at least 170,000 light-years, and possibly up to 200,000 light-years, across its diameter.

I am not a scientist, so I must sheepishly ask: Is light itself, which travels 'at the speed of light,' considered a 'material object'? If not, what is it that is traveling 'at the speed of light'?