stevestory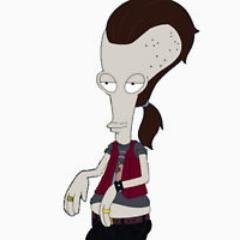 Posts: 11960
Joined: Oct. 2005
---
Quote
5
Kairosfocus May 15, 2019 at 9:22 am
BB, you can shut your eyes and stop your ears all you want, the demonic chaos is blatantly on a ruinous march of folly. The very redefinition of law discussed in the OP that opens the door to will to power nihilism is a direct proof, one that is enabling not only the worst holocaust in history (a million more victims per week, Hitler would blush) but the progressive ruin of the foundations of stable society. And don't get me started on the culpable failures and guilty secrets of too many academics, pundits, professionals and educators before the duties of truth, right reason, prudence and much more. KF

PS: We are warned about benumbing and en-darkenment:


Quote

Eph 4:17 Now this I say and testify in the Lord, that you must no longer walk as the Gentiles do, in the futility of their minds. 18 They are darkened in their understanding, alienated from the life of God because of the ignorance that is in them, due to their hardness of heart. 19 They have become callous and have given themselves up to sensuality, greedy to practice every kind of impurity. 20 But that is not the way you learned Christ!
You'd have to be nuts to think these philosophy-minded scientists are really creationists!