stevestory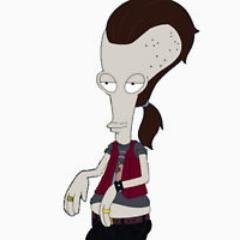 Posts: 11960
Joined: Oct. 2005
---
Quote (Acartia_Bogart @ May 15 2019,10:33)
Quote (stevestory @ May 15 2019,09:11)
I never before went to BS77's website.

It's one page. With >100,000 words.




Sakes alive.

Where do you think he gets all of his copy and pasta salad from?

I should have known there was an Anaerobic Lagoon he scooped from.

You know if a person had a few hours they could easily create a BS77 Comment Generator. Throw in some YouTube clips, some shroud o' turins, some Kurt Godel, some QM c&p...