stevestory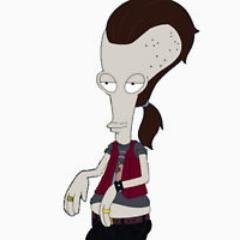 Posts: 10718
Joined: Oct. 2005
---
Quote
The theory has to have the NAS lost for words and all the rest that totally changes how things now go in the very real scientific arena, or else it's not getting excited about there either.


With a page of Garylogue, I could teach a college course in How to Fuck a Sentence Up.

At the graduate level.