stevestory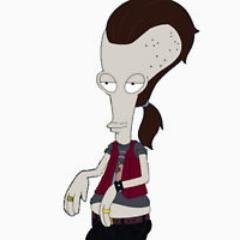 Posts: 10886
Joined: Oct. 2005
---
Ha. The people on that forum are just as perplexed and frustrated dealing with this numbnut as we are. From that other forum:


Quote

This call for scientific refutation of unsupportable babbling is the last refuge of the terminally confused. You have no idea where your thought processes have led you, you cannot explain where you are, and no one can find you. You are lost.


Like here, they keep trying to explain to gary that he doesn't have a theory they can refute, and like here, Gary thinks he's triumphing.