Schroedinger's Dog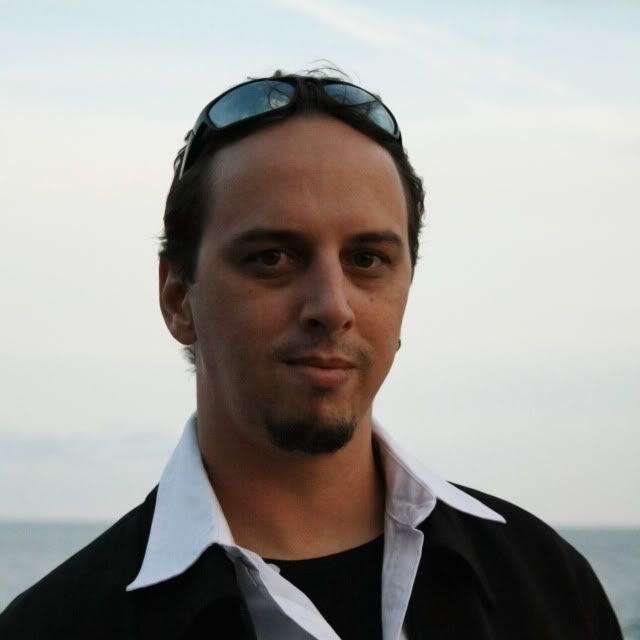 Posts: 1692
Joined: Jan. 2009
---
Quote (carlsonjok @ Nov. 26 2011,14:23)
Quote (Schroedinger's Dog @ Nov. 26 2011,06:43)
Louis is a brilliant scientist, a funny chap, and a great human being. Although the original statement gave me LuLz, it makes me feel ill at ease to have him bunched in any way with the likes of GEM.

We have our disagreements alright, but there's no need to drop the nuke.

Round of beer for everyone!


;)

Touché, sir, touché...


ETA: French military victories




--------------
"Hail is made out of water? Are you really that stupid?" Joe G

"I have a better suggestion, Kris. How about a game of hide and go fuck yourself instead." Louis

"The reason people use a crucifix against vampires is that vampires are allergic to bullshit" Richard Pryor