Alan Fox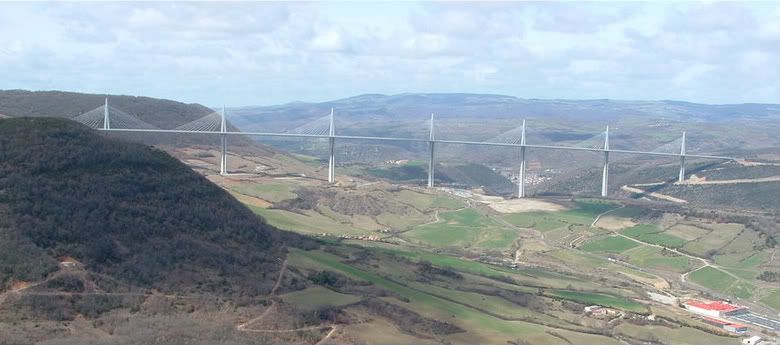 Posts: 1402
Joined: Aug. 2005
---
Quote (OgreMkV @ Sep. 14 2011,06:37)
I don't often go to UD.  Raw idiocy is just too much these days.  But I had a question that only UD could answer (no I didn't find an answer).

But this on the home page struck me as... curious.

 

Quote
Do intelligent desgn theorists need the supernatural – just to leave room for a little mystery in life?

http://www.uncommondescent.com/origin-of-life/do-intelligent-deign-theorists-need-the-supernatural-just-to-leave-room-for-a-little-myste



ry-in-life/

Perhaps intelligence should use a little more intelligent design.

Does anyone have contact information for O'Leary?  Surprisingly, there is no way to contact anyone via the UD website.

Hope you're not planning any cyber stalking!

Search for "Post Darwinist" and check her profile where she lists a contact email.