Tracy P. Hamilton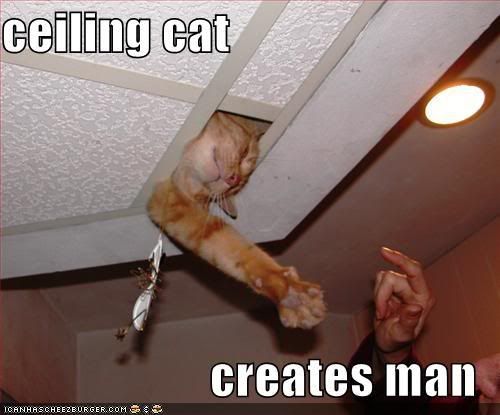 Posts: 1239
Joined: May 2006
---
Quote (sledgehammer @ Sep. 04 2011,09:58)

And let's not forget:
" I once took a class to learn how to run LS-DYNA, a simulator engine developed by some other really smart folks.
Now I are a both an engineer and a scientist!".

Shows how little you need to know to be a simulator jock:

1)  take a guess, based on what has worked previously.
2)  run the sim,
3)  tweak a parameter or two,
4)  re-run the sim.
5)  continue trial and error until it works.

Hmm,  where have I seen this mindless procedure work before?

UD News?

--------------
"Following what I just wrote about fitness, you're taking refuge in what we see in the world."  PaV

"The simple equation F = MA leads to the concept of four-dimensional space." GilDodgen

"We have no brain, I don't, for thinking." Robert Byers