Alan Fox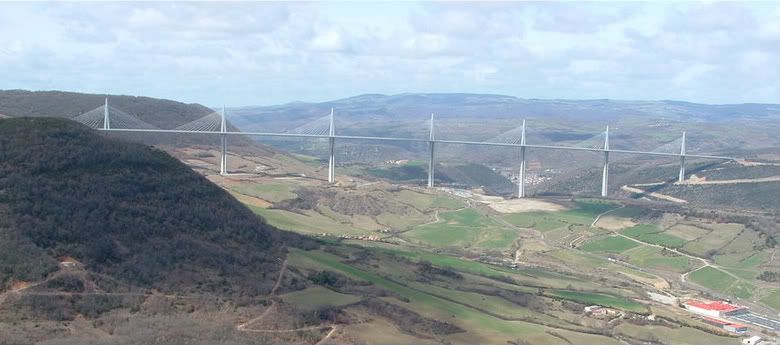 Posts: 1501
Joined: Aug. 2005
---
Quote (keiths @ April 03 2019,15:13)
I see that Alan still hasn't supported his allegations of misogyny.

Has he run away again?

I think I have. I do think of you three as the three misogynists. It is intended as an insult, as is your "white knighting SJW". If you think I can libel pseudonymous internet account holders by mentioning my thoughts about them, then sue and be damned.