Alan Fox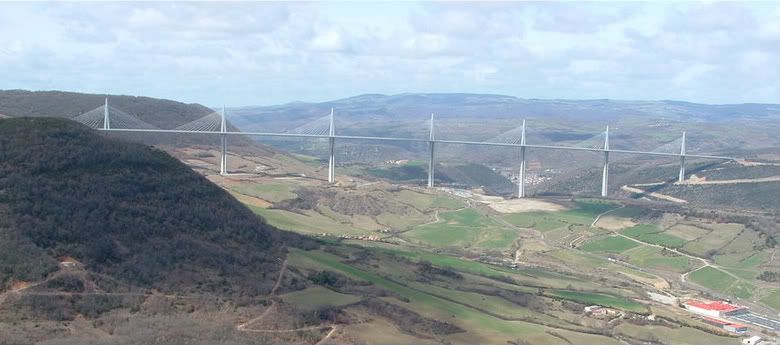 Posts: 1480
Joined: Aug. 2005
---
Quote (Patrick @ April 02 2019,11:34)
Quote (Alan Fox @ April 02 2019,16:01)
The reference was to your, Patrick and keiths's constructive dismissal of hotshoe, TSZ's last female contributor.

Please provide links to any comments of mine that demonstrate misogyny, towards hotshoe or anyone else at TSZ or any other online forum.

While you're at it, make the same accusation over at TSZ and we'll see if DNA Jock gets the same vapors he got over keiths' post.

ETA:  Here's the last detailed comment I remember writing directly to hotshoe:  http://theskepticalzone.com/wp/moderation-issues-3/comment-page-12/#comment-119333  Please point out the misogyny.

@ Patrick: http://theskepticalzone.com/wp....-127219 and environs