Schroedinger's Dog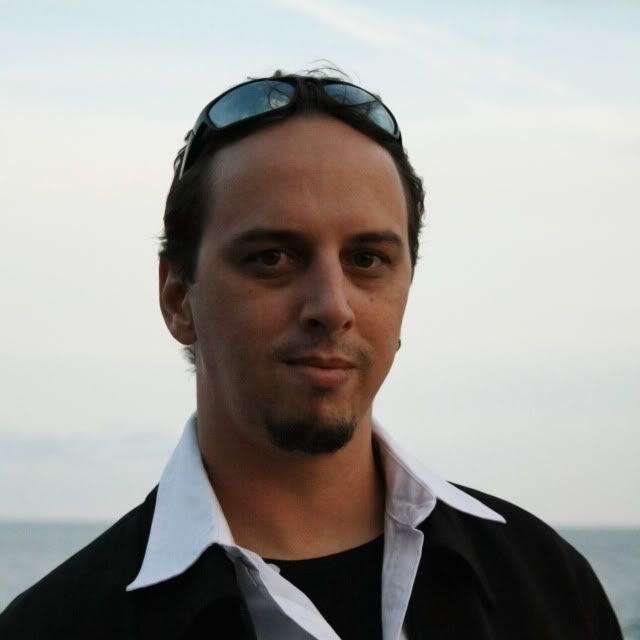 Posts: 1692
Joined: Jan. 2009
---
Quote (fnxtr @ Aug. 10 2011,15:57)
Heh. And us polite,reasonable, logical Canadians wreck our city when when our team loses. WTF?

Of course, once their images and names were posted all over the social networks, the yobbos were all "I'm so sorry I was drunk I didn't know what I was doing o what a lapse in judgment please don't judge/punish/make me return stuff!"

If they hadn't been caught they'd still be snickering to their buddies about what they got away with, but thanks to FB it's all Remorse-a-palooza.

So true...


/Kwok

--------------
"Hail is made out of water? Are you really that stupid?" Joe G

"I have a better suggestion, Kris. How about a game of hide and go fuck yourself instead." Louis

"The reason people use a crucifix against vampires is that vampires are allergic to bullshit" Richard Pryor