Tracy P. Hamilton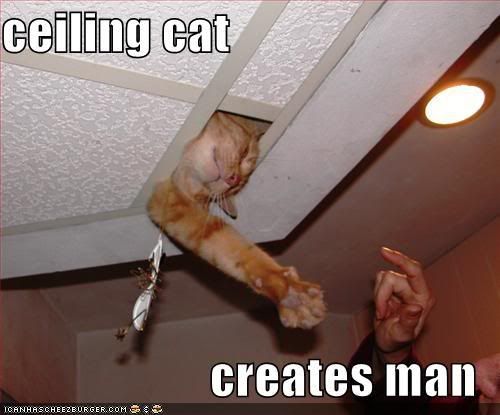 Posts: 1239
Joined: May 2006
---
Quote (Joe G @ July 29 2011,12:26)
Quote (OgreMkV @ July 28 2011,22:46)
JoeG is a global warming denier to.  His favorite player in that arena... Spencer.

Nevermind.

Kevin, As usual you are lying. I do not deny the earth is warming and even posted that on your blog.

I do say it is a good thing and I also say that soot, not CO2, is responsible for melting glaciers and ice-packs.

Look it up- soot and global warming- or just continue to be a little lying faggot. Your choice...


What makes you think that soot warming means that increasing CO2 does not also cause warming? It is particularly evident that warming occurs when the sun is not shining (that would be night time temperatures, when black carbon does not absorb light).

--------------
"Following what I just wrote about fitness, you're taking refuge in what we see in the world."  PaV

"The simple equation F = MA leads to the concept of four-dimensional space." GilDodgen

"We have no brain, I don't, for thinking." Robert Byers