Tracy P. Hamilton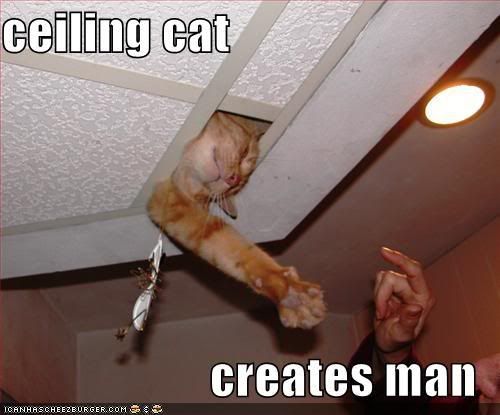 Posts: 1239
Joined: May 2006
---
News!
Quote
Current coverage interrupted: Global climate disaster averted


Eh, not really. The Bill Dembski of climate - Roy Spencer - is a legend in his own mind. However, the IDiots eat it up uncriticially.

Joseph, sooper -genius chimes in with a link:
Quote
5

Joseph

07/28/2011

8:46 pm

That would explain:

Why Hasnít the Earth Warmed in Nearly 15 Years?


Of course the earth has warmed in the past 15 years. 0.12 degrees per decade +/- 0.12. Only an IDiot would fall for someone calling that zero.

--------------
"Following what I just wrote about fitness, youíre taking refuge in what we see in the world." †PaV

"The simple equation F = MA leads to the concept of four-dimensional space." GilDodgen

"We have no brain, I don't, for thinking." Robert Byers