Tracy P. Hamilton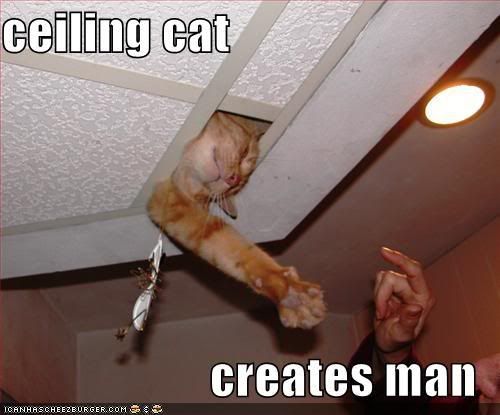 Posts: 1239
Joined: May 2006
---
Quote (Freddie @ July 19 2012,07:04)
I see Doug Axe has responded to Paul McBride's review of his book.

Thou Shalt Not Put Evolution To The Test

It seems to be of the "Any aspect of the transition [... from apes to humans] that requires two or more mutations to act in combination in order to increase fitness would take way too long (>100 million years)." variety.

What a Dumb Axe!

--------------
"Following what I just wrote about fitness, you're taking refuge in what we see in the world."  PaV

"The simple equation F = MA leads to the concept of four-dimensional space." GilDodgen

"We have no brain, I don't, for thinking." Robert Byers