Tracy P. Hamilton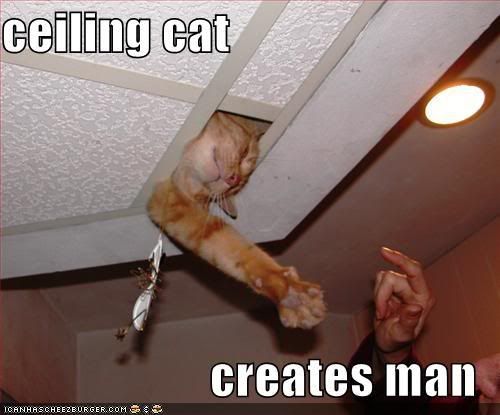 Posts: 1239
Joined: May 2006
---
Quote (Soapy Sam @ Dec. 20 2012,09:09)
Quote (blipey @ Dec. 20 2012,05:21)
Quote (Texas Teach @ Dec. 19 2012,20:22)
Quote (Richardthughes @ Dec. 19 2012,18:27)
Village idiot of the interwebs has a 'solution' to end school shootings, that is also 'free'! 3 armed police at every school...

http://www.blogger.com/comment....3821047

Being the civic minded sort that he is, I'm sure Joe will be leading the effort to raise the tax money to pay all those new officers.  And the recruiting effort to hire so many new cops.  Now there's a jobs program!

No. Joe doesn't think it will cost any extra money at all. Good luck trying to figure that out.

And the kids will grow up surrounded by armed police? Way to protect their innocence!

There is, of course, no conceivable solution to the prevalence of guns in a society that generates the perceived need for such measures. None whatsoever.


--------------
"Following what I just wrote about fitness, you're taking refuge in what we see in the world."  PaV

"The simple equation F = MA leads to the concept of four-dimensional space." GilDodgen

"We have no brain, I don't, for thinking." Robert Byers