Alan Fox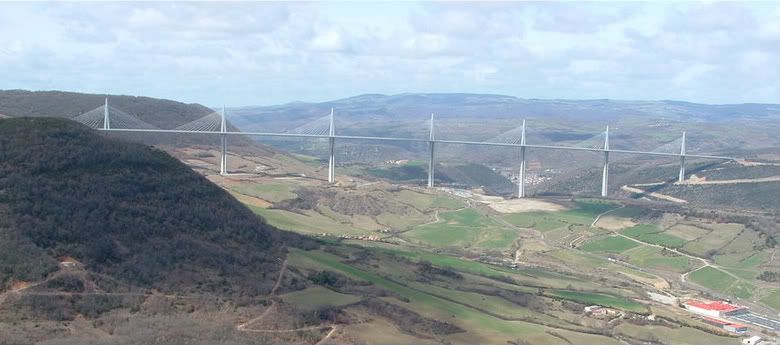 Posts: 1403
Joined: Aug. 2005
---
Quote (jeannot @ Dec. 22 2009,10:52)
Thank you guys, Rich, Dave, J-dog. I appreciate, especially considering how infrequently I have contributed to the discussions.
I have not been following the anti-evolution and anti-ID movements lately, but it's nice to see you guys ready to fight against the dark side.

FYI, I am now a doctor and still working on insect speciation, currently in Languedoc (near Allan's). If I come to the States, I'll let you know.  

- Nice one Rich, HA HA HA. So this is your present? Send her to my address, please.

Montpellier or Toulouse?

Bonne anniversaire, par contre.