stevestory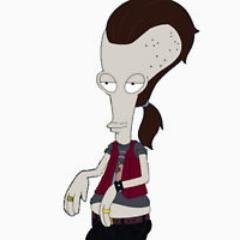 Posts: 12765
Joined: Oct. 2005
---
AHAHAHAHAHAHAHA!


Quote
"The thing is," Hartmann countered, "the things you're throwing out here are neither accurate nor scientific."

"It's very scientific," Hovind replied. "How is it that there are 20, or 26, doctorate degree, professor-level teachers just at Liberty University alone?"

"Because Liberty University lets you in without even having a G.E.D.," Hartmann responded.
Eric hovind says the earff is 6,000 years old because "do the numbers" &c.