Lou FCD

Posts: 5349
Joined: Jan. 2006
---
Quote (Reciprocating Bill @ Jan. 25 2010,19:04)
Quote (Schroedinger's Dog @ Jan. 25 2010,05:29)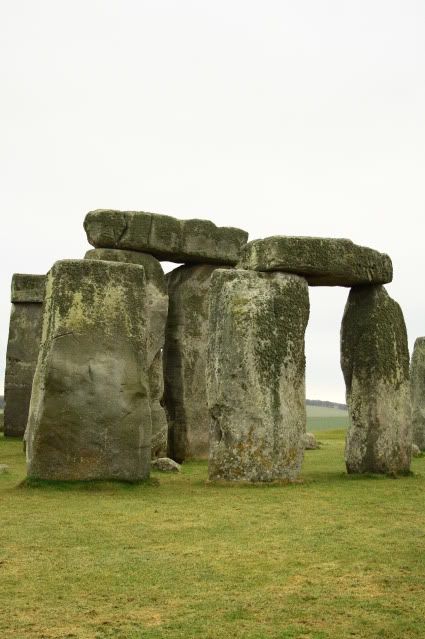 But why is it called "Stone" henge. I just don't see it.

I'm thinking because it would be a blast to sneak in at night, start a campfire, and get...

oh, I probably shouldn't say that publicly, should I?

--------------
Lou FCD is still in school, so we should only count him as a baby biologist. - carlsonjok - deprecated

I think I might love you. Don't tell Deadman - Wolfhound

Seduction by Louis, my NSFW new photography website.