stevestory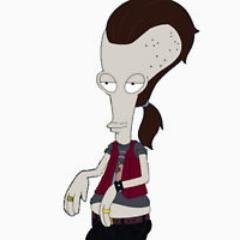 Posts: 10809
Joined: Oct. 2005
---
Quote (keiths @ Dec. 23 2008,15:25)
Heh -- Mark Frank also begs KF for brevity:


Quote
Kairosfocus

You also write:


Quote
Nor, that others and the undersigned have addressed the issues and concerns surrounding evo mat based determinism on mind, reasoning and moral responsibility in both significant details and with at least a modicum of sober and informed reflection; e.g GP at 21 and SB at 56 and 112, or VJT at 62 and 85.


Some of these comments are incredibly long and there are lots of them. There is no way anyone can respond to everything and have a life. My biggest plea is for comments that make just one or two points as concisely as possible. Even this one is too long.


I never read 2,000 word comments on blogs. Like the man said, brevity is the soul of wit.