Dr.GH

Posts: 2174
Joined: May 2002
---
I was thinking about D'Tard's truck picture sporting a butterfly, and I thought to post a photo of wildlife growing on my truck. I get the most kick out of the lichen: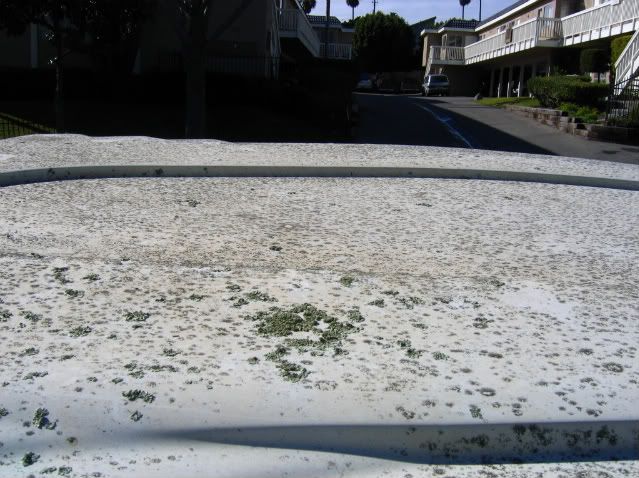 --------------
"Science is the horse that pulls the cart of philosophy."

L. Susskind, 2004 "SMOLIN VS. SUSSKIND: THE ANTHROPIC PRINCIPLE"