Alan Fox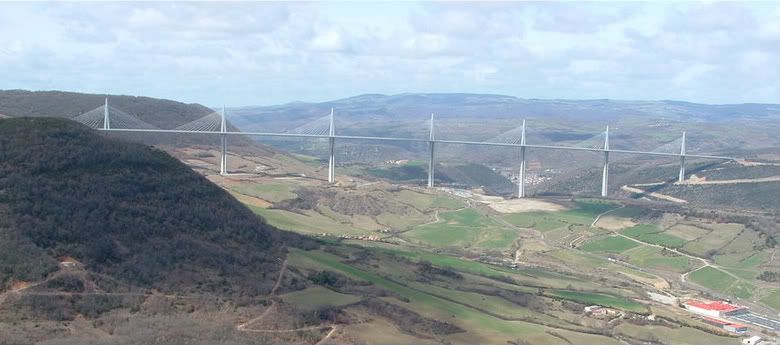 Posts: 1402
Joined: Aug. 2005
---
Quote
I don't know if "to the death" is not exaggerated a bit, but who knows Alan.


I hope I am never in a situation that obliges me to answer that, though I have had to raise my voice at the dinner table occasionally.

PS unless you meant "who knows Alan?" rather than "who knows, Alan?" in which case it is not for me to reply.