stevestory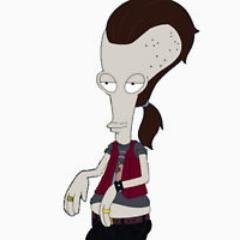 Posts: 10714
Joined: Oct. 2005
---
Quote (JAM @ Sep. 23 2007,12:26)
Quote (Thought Provoker @ Sep. 23 2007,10:20)
MikeGene's rabbit threads are available to open discussions.

False.

Quote
If someone wants to ask her something, there is a recent rabbit thread available that anyone can use.

False again.


Tell me, TP, what is the factual basis for your confident assertion that this paper was peer-reviewed?

JAM, have you been censored at TT? If so, under what conditions?