Alan Fox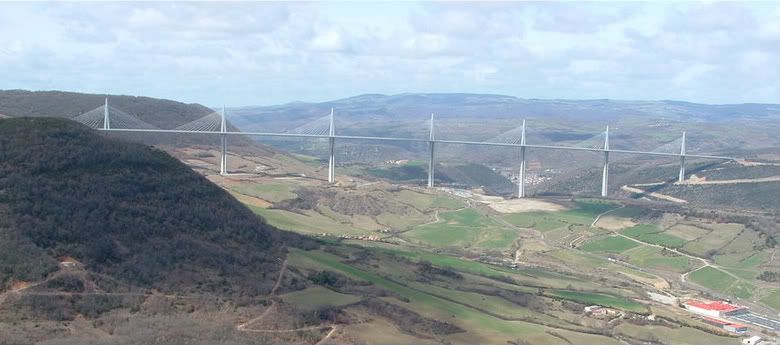 Posts: 1403
Joined: Aug. 2005
---
Quote (Alan Fox @ Mar. 18 2011,03:55)
Quote (Richardthughes @ Mar. 18 2011,03:36)
Quote (Alan Fox @ Mar. 18 2011,05:29)
Quote (MichaelJ @ Mar. 17 2011,11:22)
Quote (Richardthughes @ Mar. 18 2011,05:11)
telic Thoughts is now interesting / educational, due to this new cat, 'Reciprocating Bill', who is posting there:

http://telicthoughts.com/id-the-....2%80%9d

I can think of lots of problems with dualism.

I like the knot analogy. It would also suit the UD arguments about information existing outside of a medium and having zero weight etc.

Isn't that a typo. Don't you mean "not-analogy" like analogy with notpology?

Sorry, I had a late night...

I'll get me coat!

No - read Bill's (Excellent) post on Buckminster Fuller's knot analogy.

I did. Excellent, yes! But not aimed at me. Knot being a dualist I don't knot need no steenking knot-analogy.

I'll go quietly now!