Alan Fox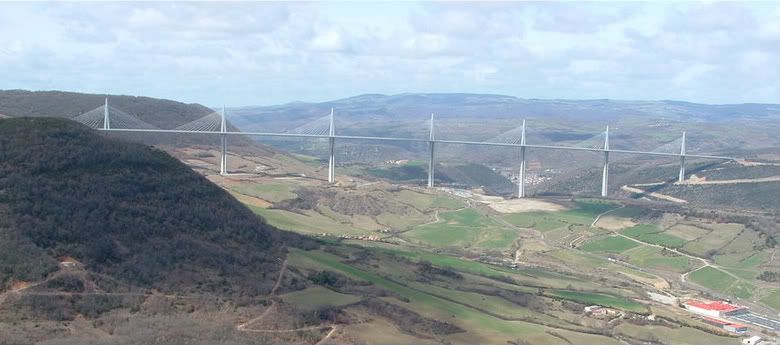 Posts: 1403
Joined: Aug. 2005
---
Quote (KCdgw @ Mar. 08 2011,03:27)
Aw, c'mon, Oleg. Admit it--you secretly want to see  how angryoldfatman does it with venn diagrams.

Dave, if you weren't such a big softie, they would have banned you by now.

Srsly, I'm with Oleg. You only give the place an undeserved aura of respectability. It's not as if there are any new commenters. Praps it's for the onlookers!